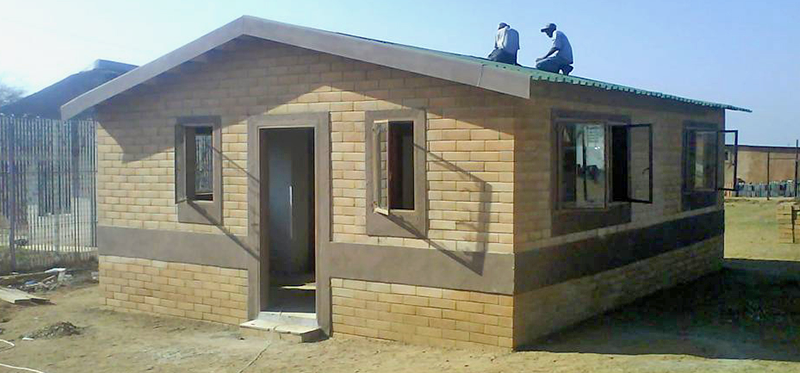 Project Description
Bongani Investment has further strengthened its footing on Angolan soil by signing a memorandum of intention on the 16th of April 2010 with the government. The deal will see Bongani Investment participate in an Angolan Government project of building 100 000 houses in 5 years and the project will run until 2014. The agreement includes amongst other things, the building of 100 000 houses and infrastructure like sewage and drainage in the five provinces of Huambo, Benguela, Lubango, Luanda and Bengo.
The project will employ modern technology and will use alternative construction methods, which will give the company capacity to build around 10 000, houses in the first year. This will increase to 15000 in the second year and expected a growth of 5% per annum thereafter.
In a major boost to the country's economy, the project is expected to create 7000 new jobs for the people of Angolan and 700 for expatriates in the initial stage. This will decrease to 200 after the third year. As a result of this, Bongani envisages the transfer of skills and technology to the people of Angola by injecting their much needed expertise.
To ensure that this project is a major success, Bongani has partnered with the Palace Group, who brings them vast experience in Project Management, Design and infrastructure development. The Developmental Bank of Southern Africa (DBSA), has demonstrated its commitment through an initial investment of 500 million to be used in starting the project. In turn, the Angolan government will issue treasure bonds and sovereign guarantees for the capital raised.