Properties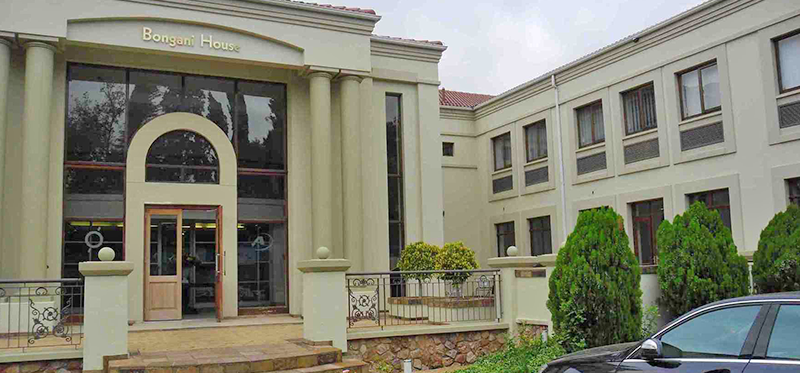 Bongani Properties
Bongani Properties is a fully owned subsidiary of Bongani Investment Group specialising in the acquisition, development, management and maintenance of properties, both commercial and residential. BP is also invol...
View Details....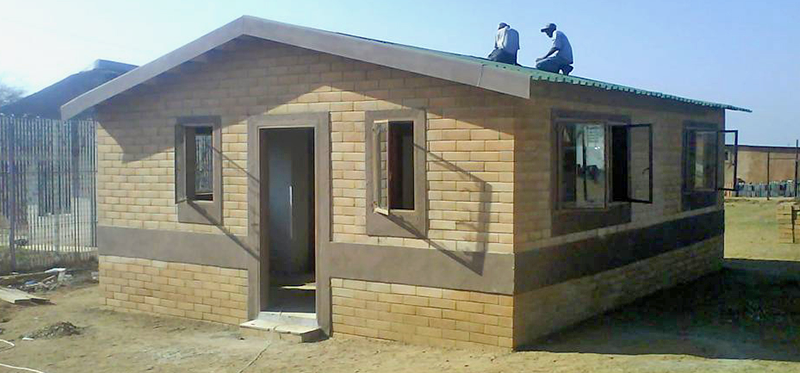 Bongani Construction
Bongani Investment has further strengthened its footing on Angolan soil by signing a memorandum of intention on the 16th of April 2010 with the government. The deal will see Bongani Investment participate in an A...
View Details....