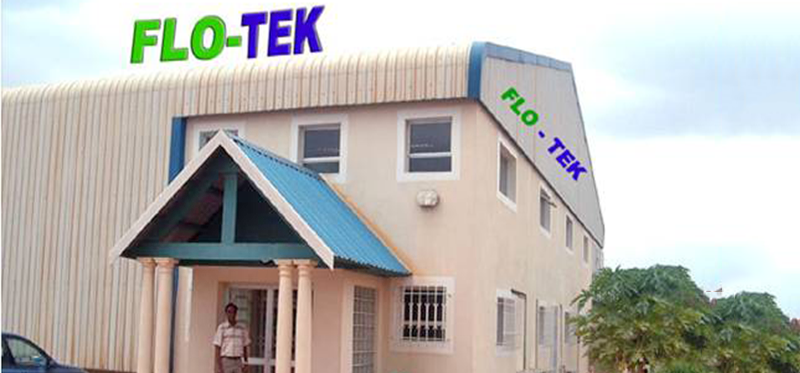 Project Description
Bongani has a large stake in Flo Tek which is the leading manufacturer of PVC products in Angola. The company produces more than 75 different products including cylindrical water tanks, household drums, loft tanks, dust bins, irrigation pipes and traffic cones. Although Flo-Tek's operations are focused on Angola to date, the long-term goal is to expand to other African countries.
Flo-Tek has been operational since February 2005. At the moment, Angola imports most of its plastic and petrochemical products from South Africa, Brazil and Portugal. Consumption of plastic products is growing rapidly due to the fast economic growth that the country is experiencing.
Bongani's strategy is to use Flo-Tek as a platform to develop Angola's leading petrochemical group. FloTek will seek to exploit potential synergies with other companies in the Bongani group, such the supply of water tanks to the Camama Housing project as well asrubbish bags to KiaxiWaste.
Main Clients
National Police
FAA
ELISAL
Hospitals
Farms
Construction Firms
General Public