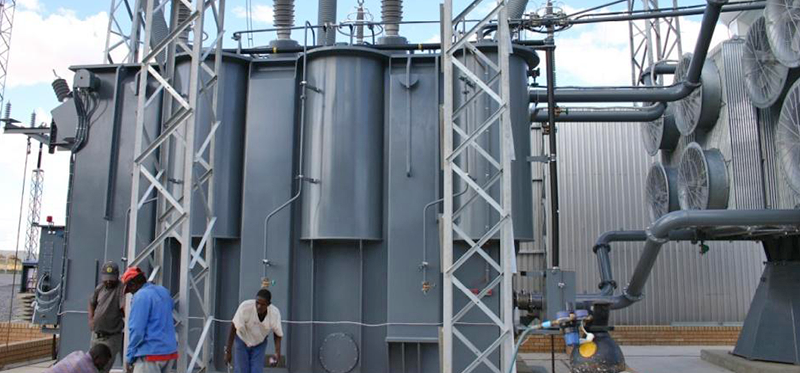 Project Description
Bongani is a shareholder in Protective Structures Ltd of South Africa. Protective Structures which is involved in the power sector and manufactures secure shelters for electrical meters and substations.
Its founder has a 15-year patent on protective technology. Protective Structures' approach is to develop relationships with regional energy distributors such as Eskom, City Power and Ekurhuleni Municipality. It is estimated that these RED lose 10-20% of their power due to theft and vandalism. The company's unique design specifications are now standard requirement for power meter boxes and transformers/mini sub housing.
The Company has experienced phenomenal growth in 2004. 2006 to 2008, is projected to be a period of tremendous growth as power distribution companies seek to curb power theft and address the looming power shortage. Historically, the company has grown its business through winning tenders.
The company is currently repositioning its approach by developing innovative funding structures in conjunction with Bongani, which will give competitive advantage over its competitors. As Protective Structures consolidates its leadership position in growth, it will also seek to expand into other South African provinces and neighboring countries.